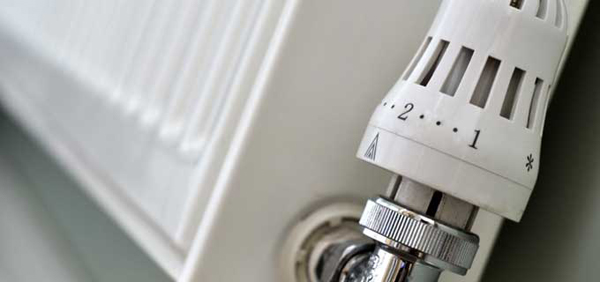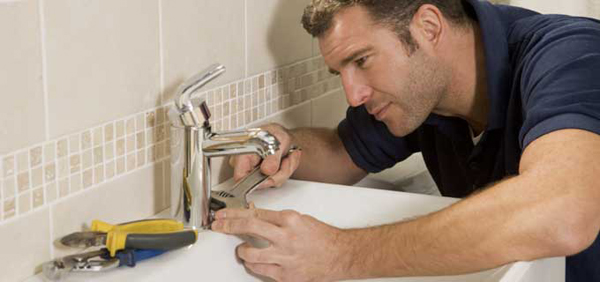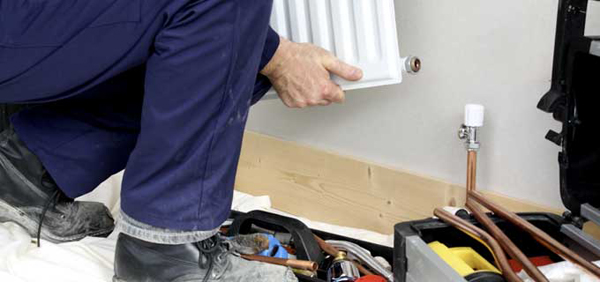 About Ashford
Ashford is a town in the borough of Ashford in Kent, England. In 2005 it was voted the fourth best place to live in the United Kingdom. It lies on the Great Stour river, the M20 motorway, and the South Eastern Main Line and High Speed 1 railways. Its agricultural market is one of the most important in the county. Ashford is a relatively common English placename: it goes back to Old English ęscet, indicating a ford near a clump of ash-trees.
To the North West of Ashford is the town called Maidstone, and to the South East of Ashford id the town of Folkestone, all these towns and villages are in the county of Kent.
Ashford is home to numerous local businesses including expert accountants, solicitors, engineers, printers, plumbers, heating engineers, boiler experts, financial advisors, bookkeepers and travel agents.
Services
All Plumbing Work
Bathrooms
Heating
Boiler Installation/Repair
Servicing
Fully Insured
How To Find Us